Company Founders
Seth Ward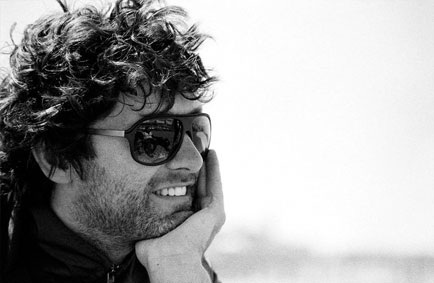 Seth is a filmmaker / cinematographer / photographer and hails from a family of florists who have been servicing happy couples with wedding flowers since the 1970s. His sister Clare Handsaker took over the family business in the 1990s and is preferred wedding flower supplier for the prestigious Newhall Hotel in Sutton Coldfield. Seth has been cinematographer on numerous short films, music videos and feature films.
Kev Bagnall
Kev is a product of the University of Staffordshire's filmmaking degree course. He has worked in the camera department on several well-known bands' music videos as well as writing, directing and producing his own films.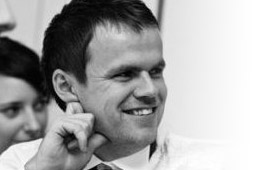 Chris is a camera assistant, electrician and audio visual installation professional; working on 2nd camera as well as lighting and audio visual solutions on larger projects.
Meet the Team
Maria Tanjala
Maria is a Romanian director and camera operator who strikes up an instant rapport with her subjects and has the ability to instantly put people – young or old – at ease.
Martyna Knitter
Martyna is an experienced cinematographer originating from Poland. She has an eye for beautiful framing, composition and movement.
Kev McDonagh
Kev has been editing feature films and music videos for over 10 years and has an eye for inspired and creative detail, picking out the key emotional moments of your wedding day.
Jet Singh
Jet is a professional photographer with 13 years' experience shooting weddings, model portfolios and corporate shoots, with a documentary / naturalistic shooting style. He leads our photography team as well as assisting camera on video shoots.
Naveen Medaram
Originally from Andhar Pradesh in India, Naveen is an accomplished Film SFX guru having worked on Hollywood blockbusters such as X-Men, Atonement and Harry Potter.