Hi!!!
As you know, David and I are getting married and we're really looking forward to seeing you there.
What you probably don't know is, we have invited the team from Music Wedding Videos to shoot everyone enjoying the day, singing, dancing and generally having a great time to the soundtrack I'm So Excited' by The Pointer Sisters.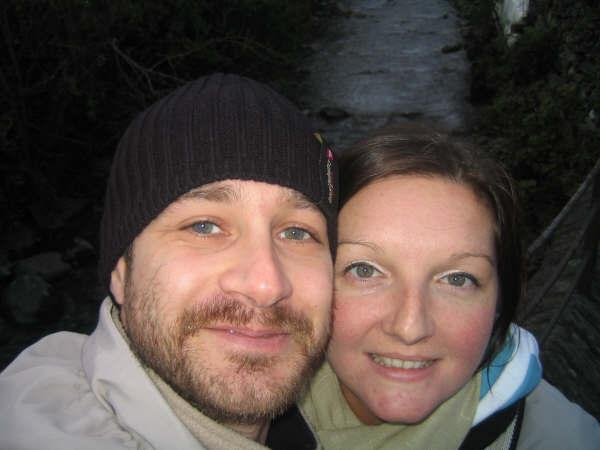 Here is the video of the song we've chosen for you to get familiar with:

Or there's this one…
The lyrics are included on that version so that if you want to you can rehearse and remember them to perfection!
Do not be too perturbed though, the lads are equipped with lyrics and speakers on the day, and very rarely do they shoot less than 3 takes per line (unless you are super special). Plus they're great at editing everything together to make you look awesome!
We think this is a really fun way to record and re-live our big day for years to come and hope you'll all get involved in some way.
We are looking for people to (willingly) come forward beforehand to be given specific lines to learn, and we will then forward everyone their own lyrics to perfect 🙂 If any of you do want to perform something special, please let us know or contact the MWV guys at info@musicweddingvideos.com so we can plan it into the shoot.
Alternatively, they will grab you on the day so you get a chance to at least sing a line or two from the song or just wave to the cameras. If you're not up for singing though it'd be great if you could at least give us a smile or a wave so you're in the video of our day.
Here is an example of a finished video from a previous wedding (Dan and Gemma's Music Wedding Video – Dirty Bit) once it has been edited and effects have been put on…
So……..
Glamorous couple – Check
Beautiful Location – Check
Awesome dancing and singing – that's where you come in
Let's make this a wedding video to remember!
Love
Judith and David
PS Remember, if anyone wants to do anything specific then please contact us or Kev at Music Wedding Videos at kev.bagnall@musicweddingvideos.com